Inside Tower Real Estate Group


Mike Cromie
Broker Associate
Mike offers years of experience as a commercial agent specializing in urban mixed-use properties, creative office spaces and multi-family investment properties. His career with Duffe-Nuernberger Realty, now Tower Real Estate Group, includes the management and oversight of development project financing, incentives such as state and federal historic tax credits, NPA tax credits, tax abatement, plus property management.


Michele Duffe
Broker, CCIM
Michele has been involved in St. Louis real estate since 1978 as a broker, developer, property manager and for 16 years the Director of Real Estate (LRA, SLDC). Her experiences include site assembly, site identification and satisfying development requirements for clients as well as typical leasing and sale brokerage.


John Watson
Sales Agent
For the last 27 years, John has been a St. Louis firefighter, retiring as Captain, while also serving as board president of The Academy Sherman Park Association, a community nonprofit. In his roles, John has worked to facilitate residential and commercial development in the area, while fostering community engagement in planning within the City of St. Louis.


Mary Thoelke
Sales Agent
Mary devotes herself to giving back to St. Louis by donating time and talent to multiple arts organizations and schools. Mary has been instrumental in helping to bring together the neighborhood with the Midtown Alley Street Fest, now in its fourth year which features music, restaurants, businesses and artists from the emerging neighborhood. She was awarded with an ALIVE Magazine "Buzz List" award for her efforts in 2009.


Allyson Mace
Sales Agent
Owner and founder of Sauce Magazine along with a love of real estate Allyson is A native New Yorker, she currently resides in the Delmar Loop area and has long since considered St. Louis her home. She is an alum of The University of Missouri, St. Louis. She is an avid photographer and a fan and supporter of the local arts community. She enjoys great wine, conversation and road trips in her 1966 Airstream with friends and her dog, Edie the French English bulldog.


Daniel Musselwhite
Sales Agent
Daniel Musselwhite is one of the newest team members of Tower Realty. He brings passion, ambition, and creativity to our team. Through his drive, passion & knowledge, Daniel has built relationships with real estate investors nationwide & continues to grow his network. In addition, Daniel brings expertise in assisting minorities where English is not their first language.
Renaissance Development Associates
Commercial Real Estate Developer
Specializing in the planning, facilitation and development of urban renewal projects with a focus on leveraging incentive programs, RDA offers vision and expertise for all the complexities of a development and construction project.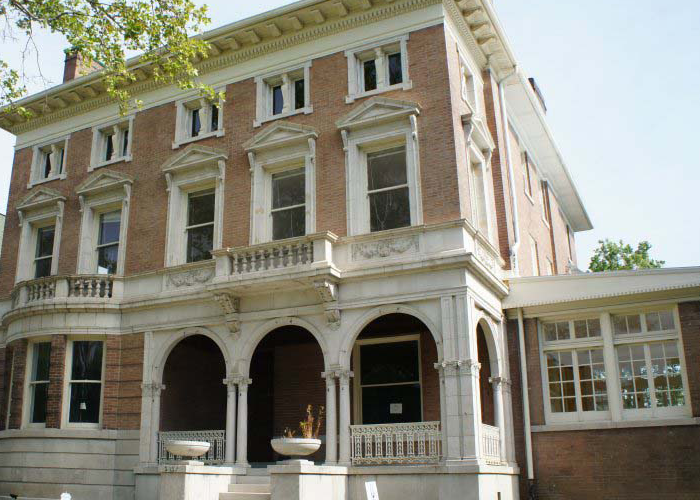 ND&S Management
Property Management
ND&S Management Company is a full-service leasing and asset management company serving commercial and residential property owners. ND&S Management Company strives to strengthen the neighborhoods it works in by creating long-lasting partnerships with tenants, neighbors, community leaders and activists.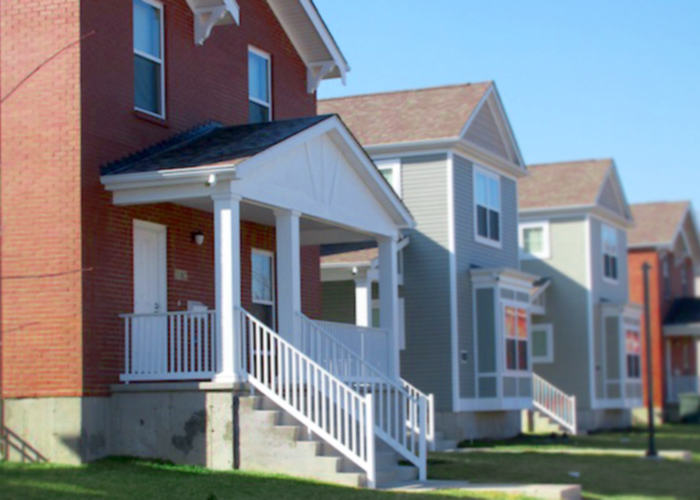 ND Consulting
Development and Financial Consultants
Assisting both private and nonprofit organizations in all matters related to the development, financing and operations of commercial and multi-family real estate, NDCG is especially successful in creating financing strategies for real estate development projects unable to fully meet standard lending criteria.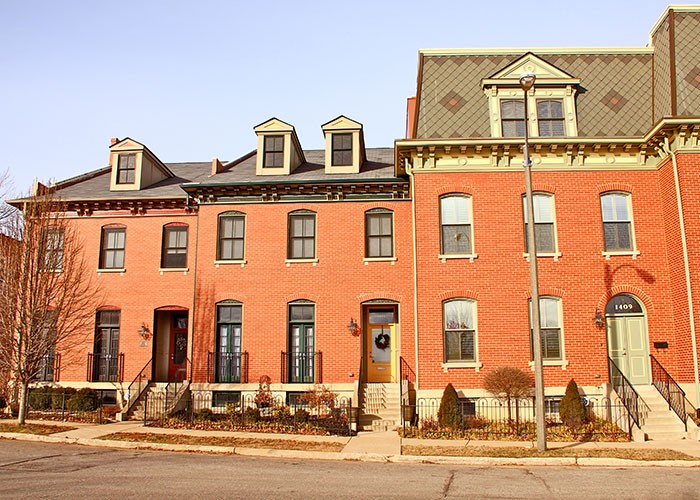 Link STL
Non-Profit Community Builders
Working to connect the neighbors to the neighborhood through collaboration, advocacy, engagement, evaluation and fun! Link STL is active in low-income developments, working to create a "village" of support around individuals and families desiring opportunities for a better tomorrow.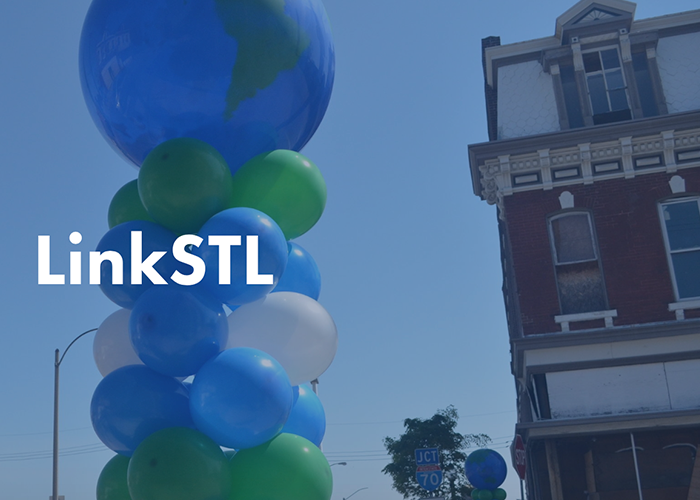 Gateway Housing First
Non-Profit Home Builders
Building homes, changing lives and creating community, GHF exists to fill the gap in housing development by relieving the rental market of pressures that serve as barriers for those most in need.