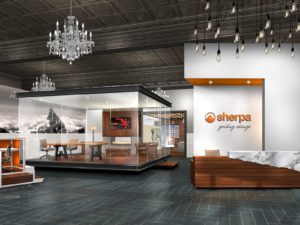 Sherpa had its grand opening party this past Monday on the 7th of November. After months and months of putting it all together, it was quite gratifying to see it all come together. The architecture, colors and art pieces makes this one awe-inspiring place to work.
It has been featured in St. Louis Post Dispatch, NextSTL and St. Louis Business Journal.
Congratulations to Sherpa on your move, expansion and to many more successes in your future. Thanks for having us be apart of it!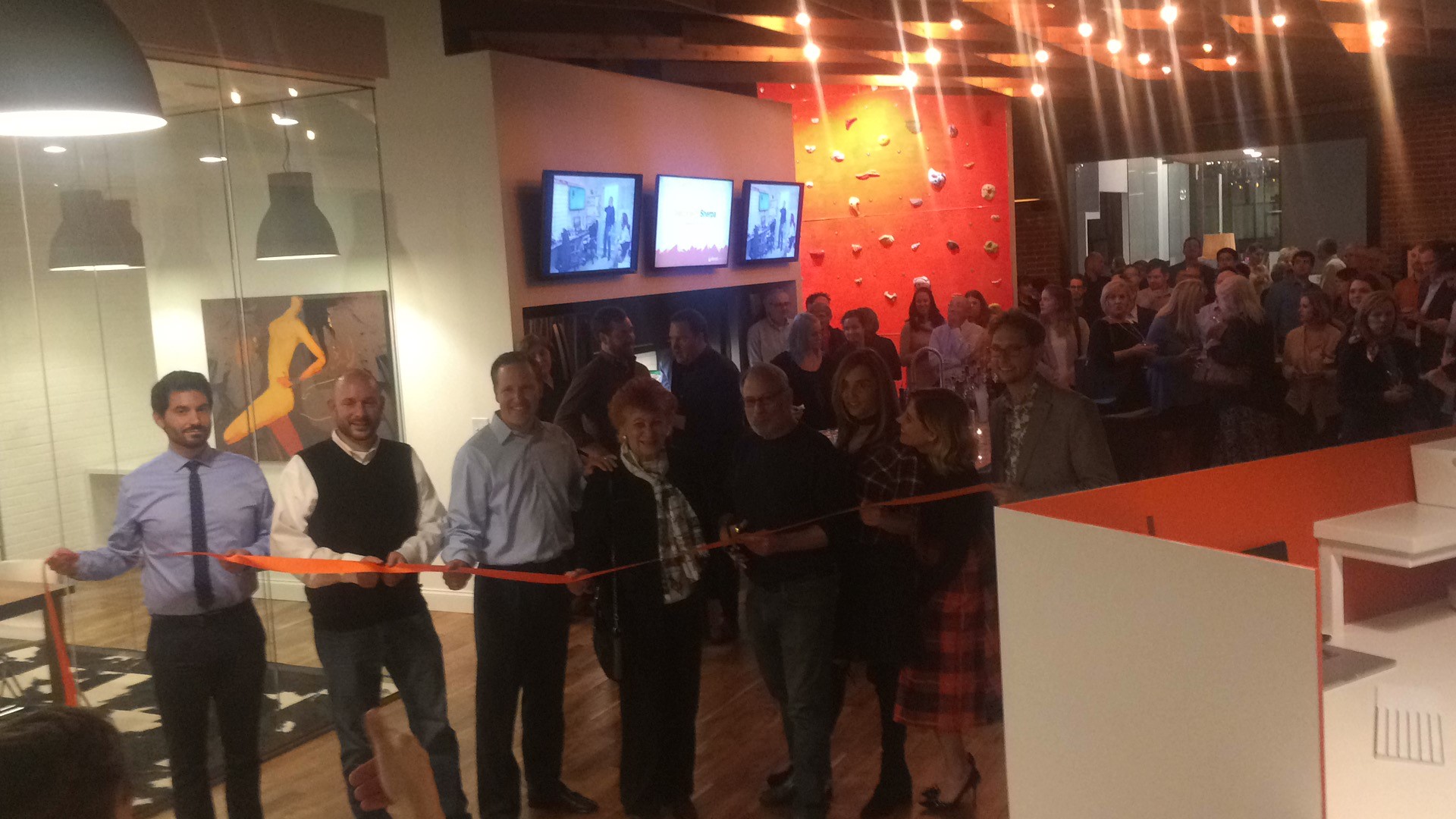 Check out where Sherpa was featured!
St. Louis Post Dispatch: http://www.stltoday.com/business/local/tech-company-sherpa-plans-for-growth-in-new-st-louis/article_a9846416-330f-5faa-b0d3-3586381bef3b.html
NextSTL: https://nextstl.com/2016/11/213702/
St. Louis Business Journal: http://www.bizjournals.com/stlouis/news/2016/11/04/tech-startup-moves-hq-to-midtown.html